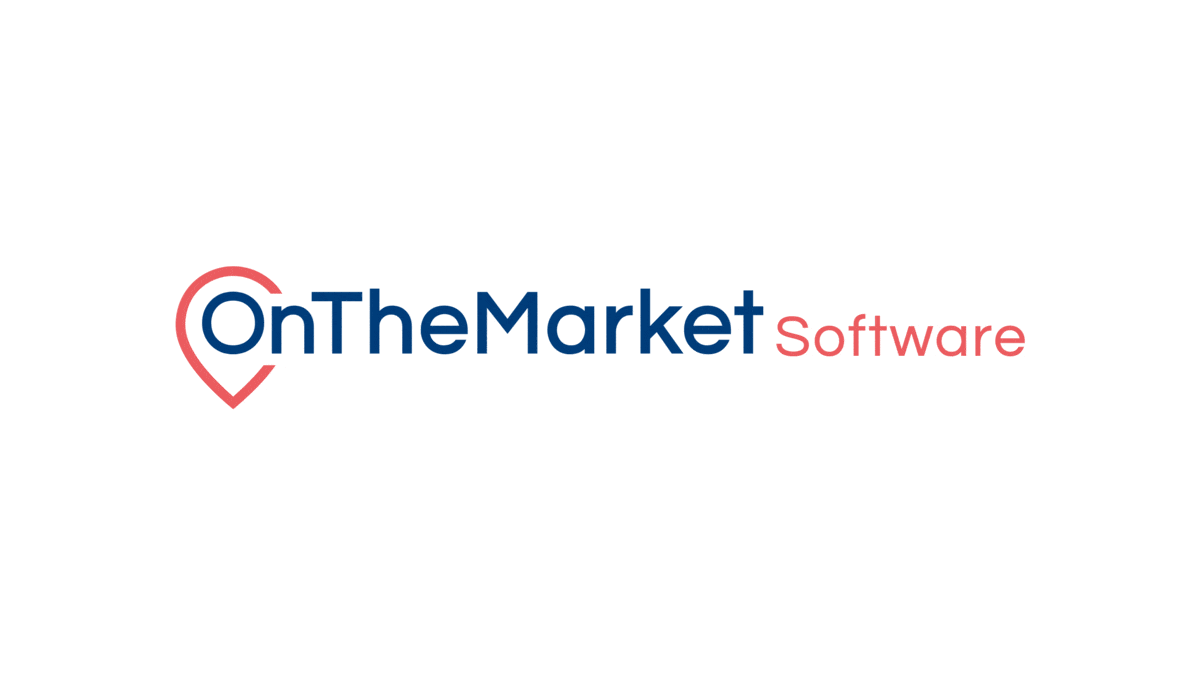 An award-winning platform of choice for agents across the UK, we've developed a full suite of agency software solutions. These are designed to provide you with the only software platform you'll ever need to keep your business open and transacting 24/7/365; for sales, lettings, CRM and client accounting. We also design, produce and host agency websites through TecWeb that are integrated with our TecCRM.
Originally conceived and developed by a property professional and agency owner who recognised the benefits of automating the lettings process and integrating with best-in-class product providers; OnTheMarket Software saves agents time and money, whilst improving the experience for everyone involved in the journey.
Some of our happy clients…






Kane Barber-Moore
Oakwood Estates

Ben Adshead
Grey Fox Sales & Lettings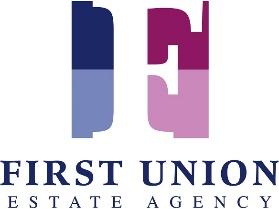 Faye Harvey
Marston Properties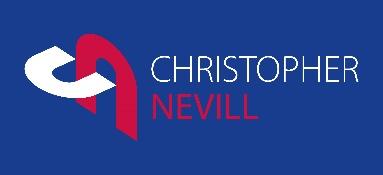 Darren Murphy
Christopher Nevill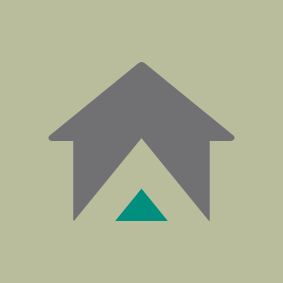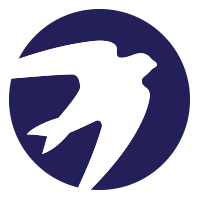 Dominic Kleywegt
Robinson Michael & Jacksons
The simple way to search for property.
Property professional website.
Investor relations, company website.
Investors and financial PR contacts