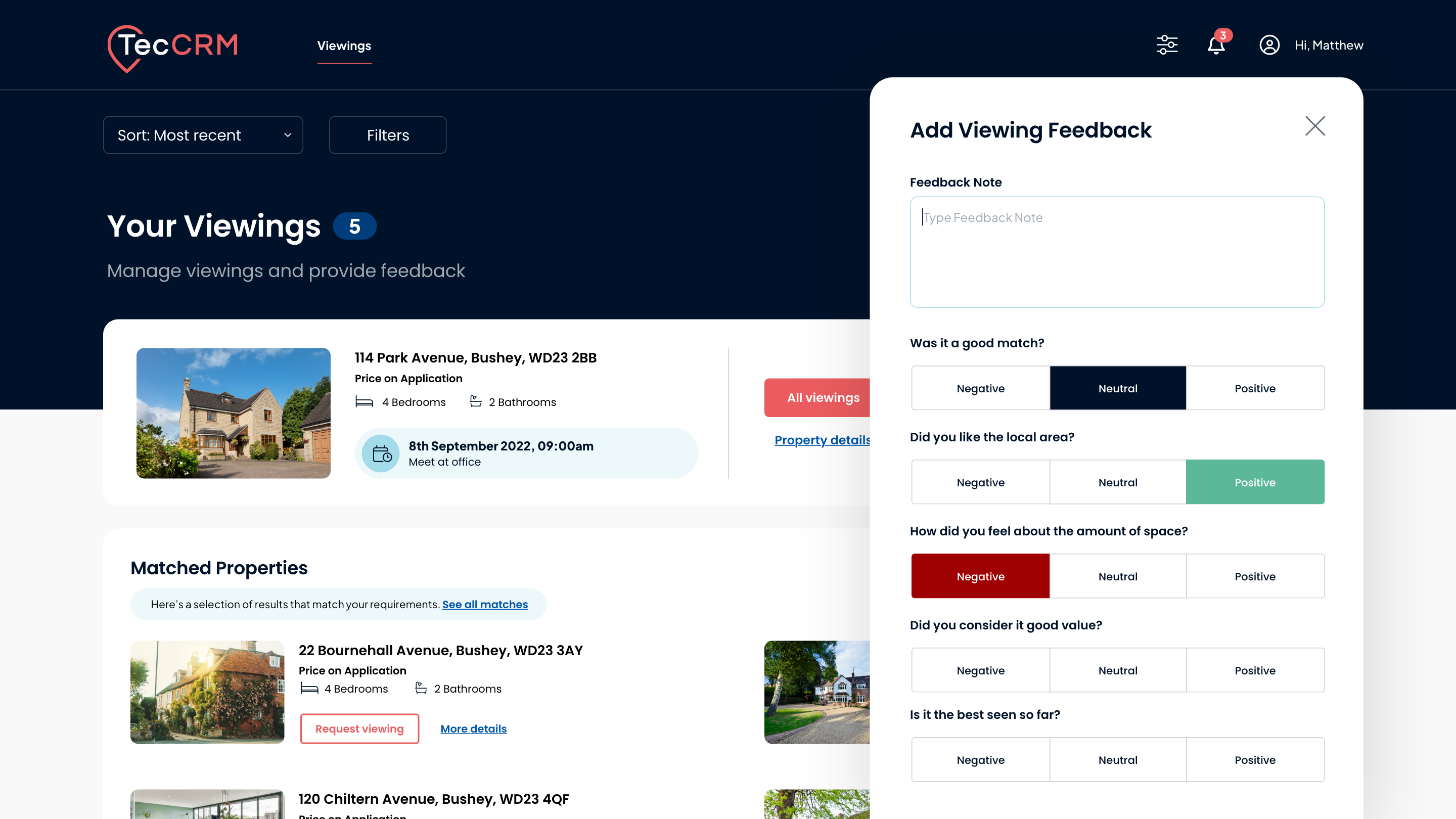 Sign up to our cloud-based CRM software with a free introduction and at a reduced monthly cost. 
TecCRM is a white-labelled operating system for sales and lettings. It provides a full service platform, from listing your properties all the way through to completion. The software is designed to support and simplify the administrative processes within your organisation, so you can focus on your core business needs.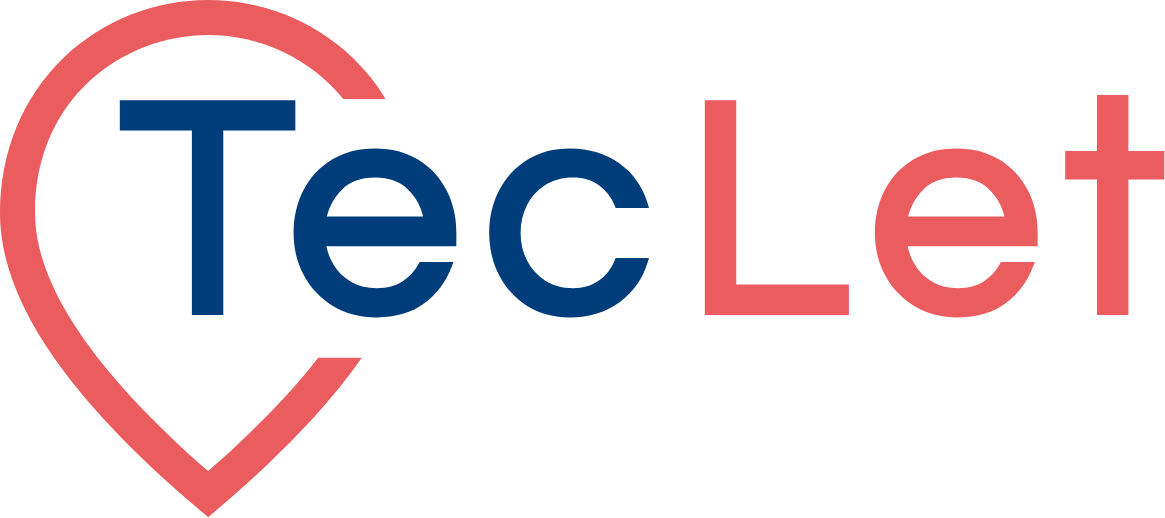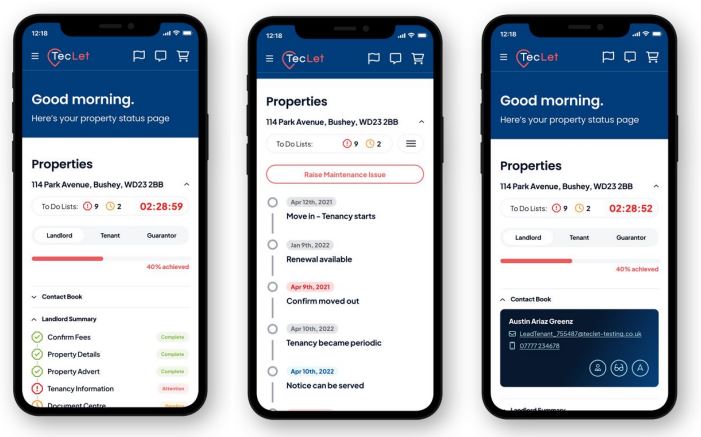 TecLet is a customer facing, automated end-to-end lettings and property management platform which keeps you open and trading 24/7.
It can be accessed by tenants, landlords and  guarantors, giving all parties full transparency  on the progression of the tenancy.
It's white-labelled, which means the software is branded as your own.
You'll get full integration with the referencing provider of your choice (e.g. Canopy).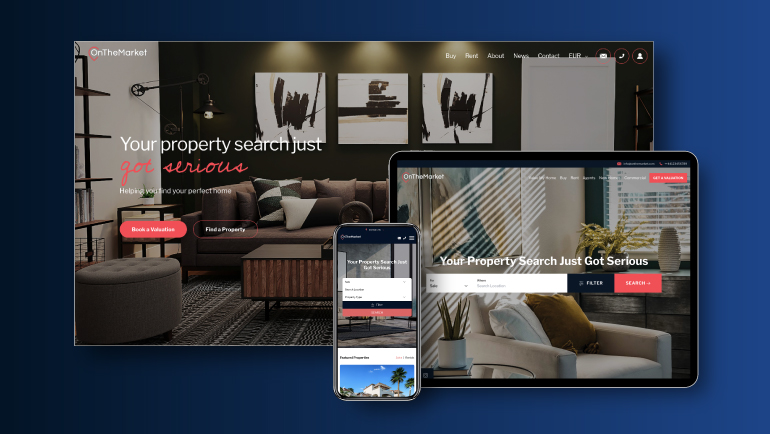 Coming soon…
TecWeb is a fully integrated website solution for  both sales and lettings agents and is seamlessly integrated with all the functionality within TecCRM
Existing data can be migrated from your current website CRM
Integrated with the OnTheMarket instant valuation tool
Property portal search functionality including the OnTheMarket location map and search function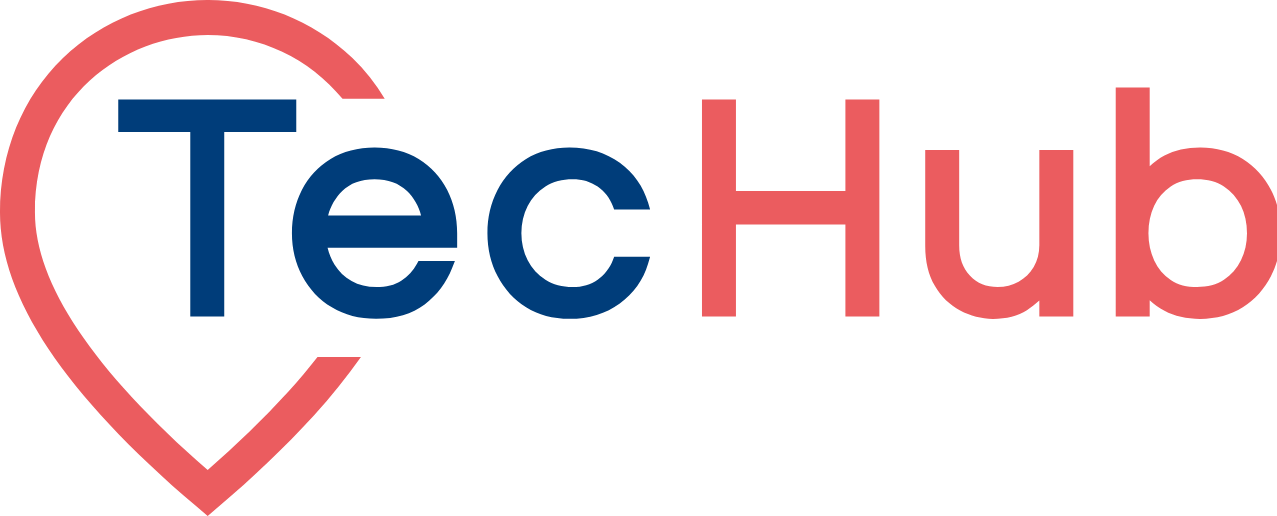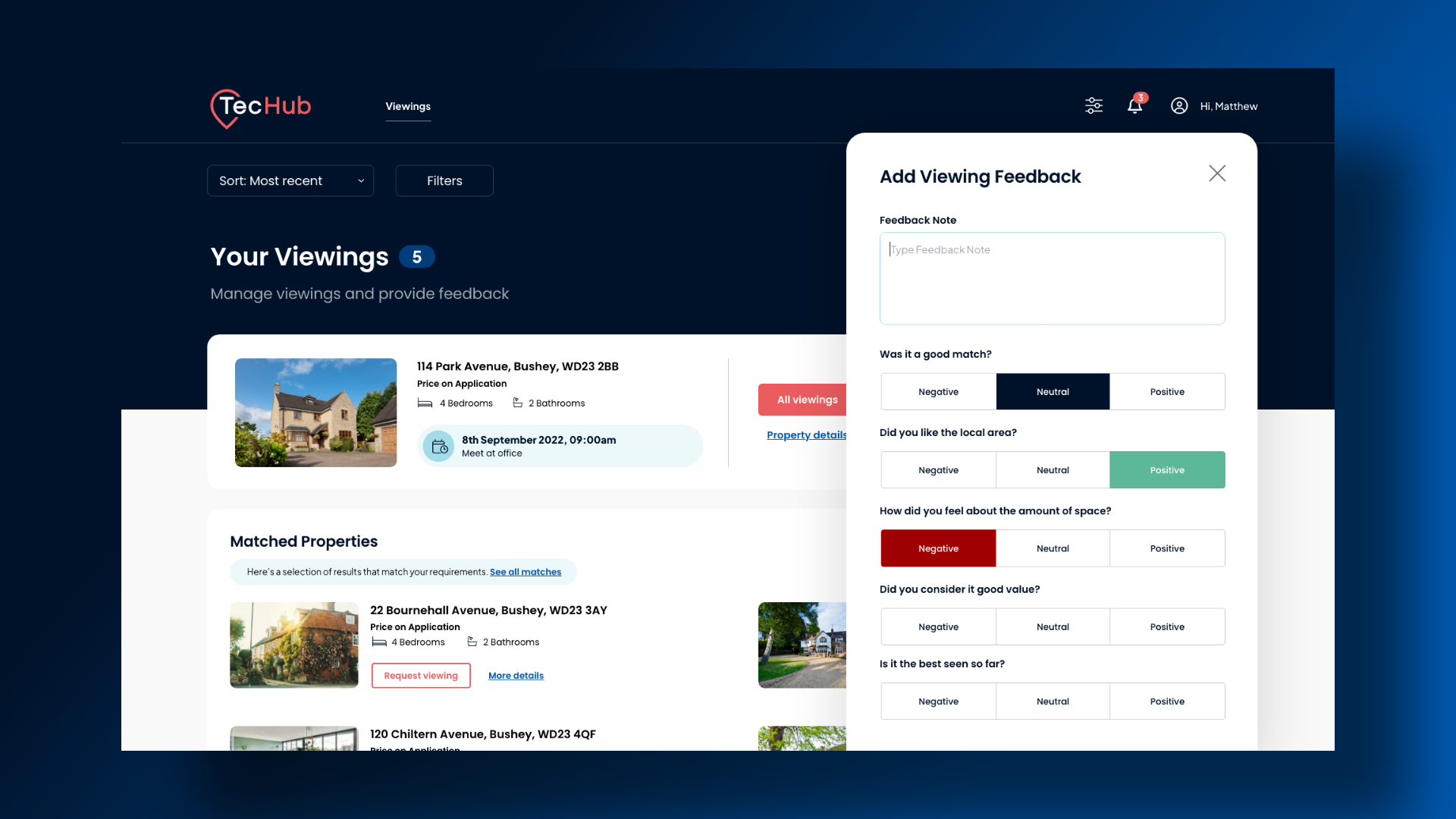 Coming soon…
24/7 consumer hub for buyers, sellers, landlords and tenants
Tracker to provide real-time progression on both sales and lettings transactions
Viewing requests, booking, management and feedback
Interactive property and area search, including the OnTheMarket location map and search functionality
Interactive secure document centre for all parties
Message wall for all parties to communicate with you
Clients can review and sign or approve documents such as Terms of Business and property particulars
Our market-leading partners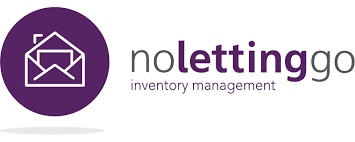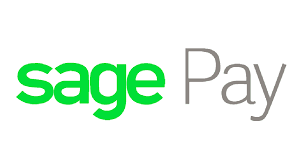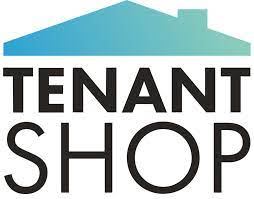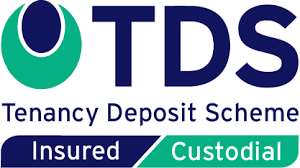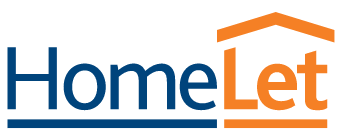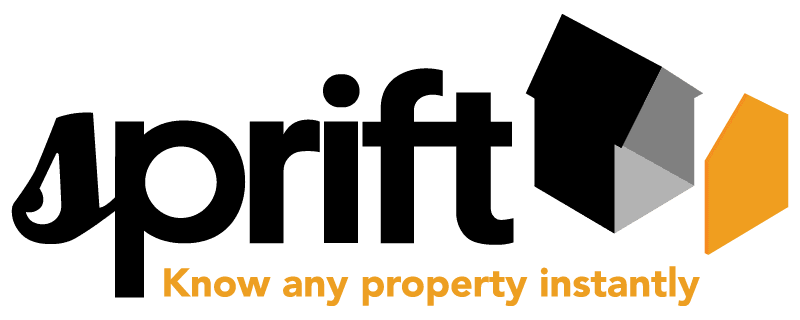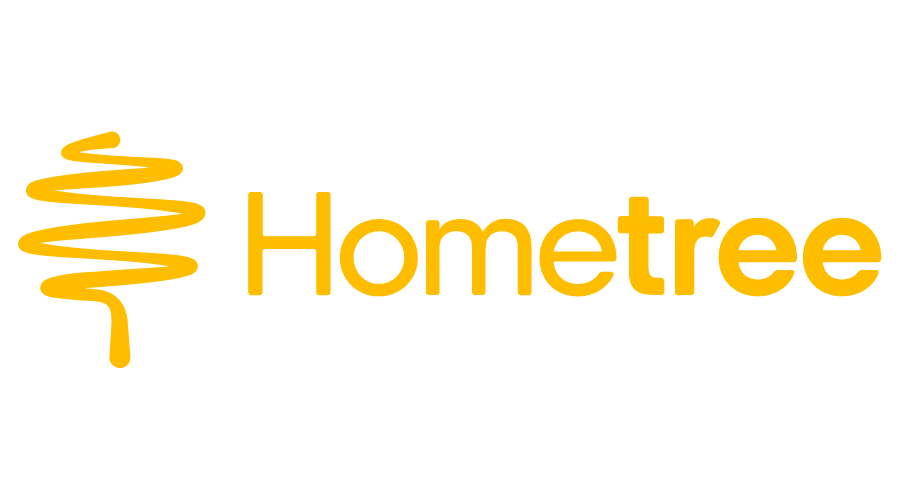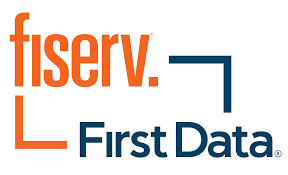 The simple way to search for property.
Property professional website.
Investor relations, company website.
Investors and financial PR contacts