Sign in to your OnTheMarket Expert account
OnTheMarket is the UK's agent-backed property portal.
What's new at OnTheMarket?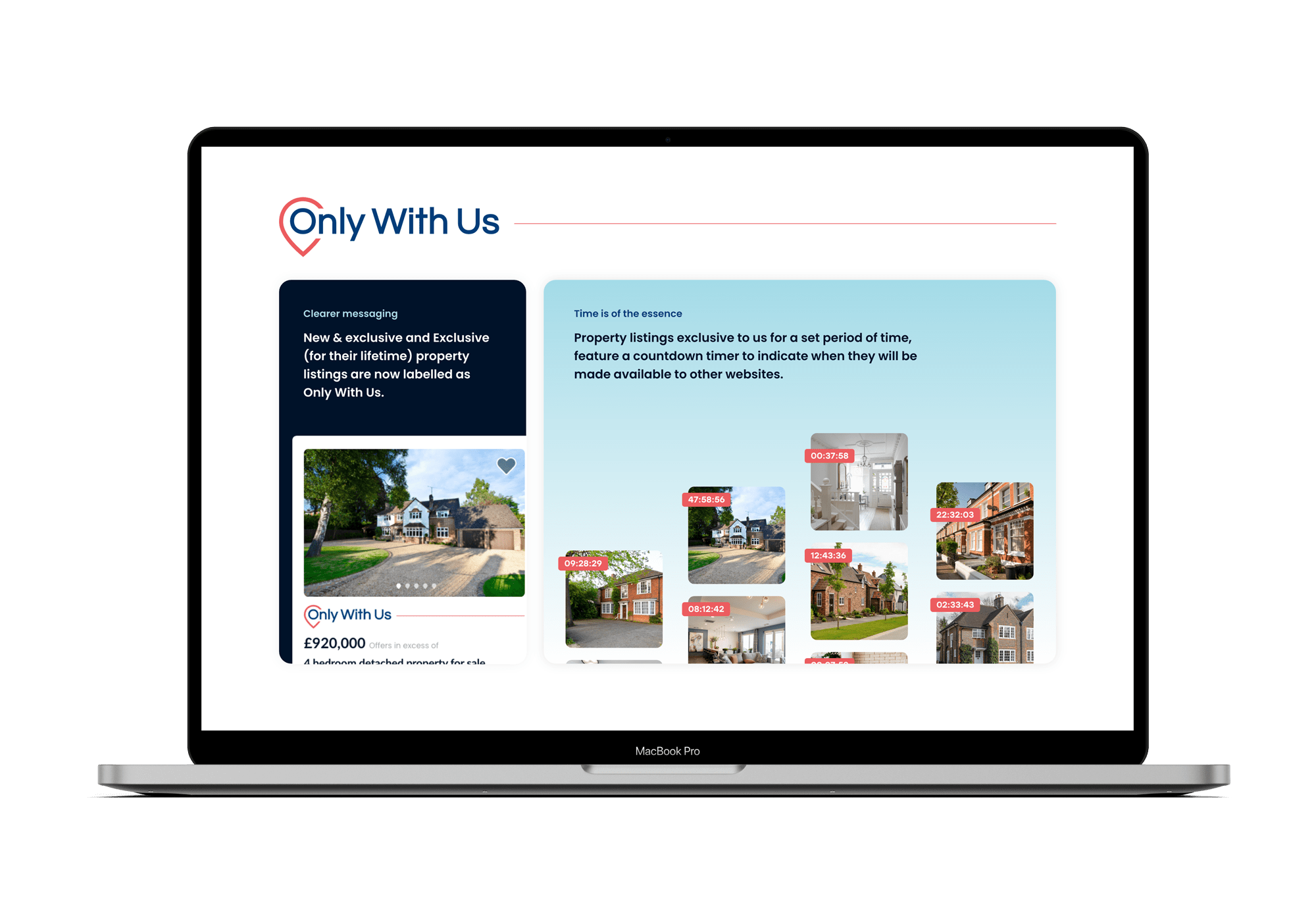 If you are interested to find out more about listing at OnTheMarket, get in touch with us and a member of our team will be very pleased to contact you.
If you have any questions relating to OnTheMarket Expert, data-feeds or other technical issues, get in touch with our support team.
What our advertisers say...
"We've been with OnTheMarket for several years now and have seen the brand grow from strength to strength. This has allowed our own business to flourish and we now enjoy great success with OnTheMarket's content and branding which has significantly contributed to us becoming a market leader in our local area. We look forward to continuing to work with the team at OnTheMarket and are excited for their future plans."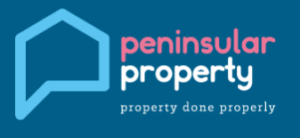 Joe Bindley - Peninsular Property

"I've found OnTheMarket to be great value, I'm a very happy customer! Last week I successfully let a home after launching it exclusively with OnTheMarket. Within two hours, I received 22 leads and had 6 viewings lined up. This tells me that the public are no longer looking at just Rightmove and I absolutely believe OnTheMarket has made some very good inroads."


Andy Fleming, Director - Property Shop

"Superb Town Hall event, informative and insightful. Fair play to any CEO who puts him or herself directly in front of their core stakeholders!"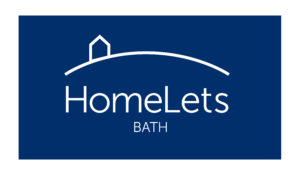 Marcus Arundel, Managing Director - Homelets, Bath

"Great to see a CEO taking time to ask clients how a company can assist with their growth. Great to hear of plans to reward clients who have been there from the start and encourage them to remain. We've been using Canopy from the beginning and it's a great pre-screen for letting purposes, allowing you to focus on the serious applicants."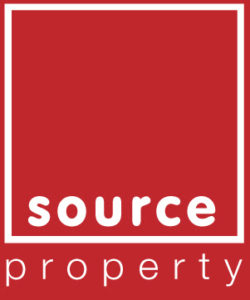 Kris Brown - Source Property, Clydebank

"We're a relatively small agency with around 90 properties and list exclusively with OnTheMarket. I'm very pleased with the quality of leads and I've previously let a property within one hour of it going live with a virtual viewing - so it's going well. We don't list with Rightmove or Zoopla because we find OnTheMarket provides us with everything we need, and we know we're saving probably the best part of £1,000 a month by not listing with the other two portals."


Stephen Nottridge, Director - AST Lettings