What is being said about our virtual Town Halls with CEO Jason Tebb…
Murray Lee
Managing Director, Dreamview Estates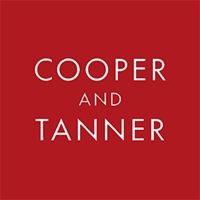 Quintyn Howard-Evans
Managing Partner, Cooper and Tanner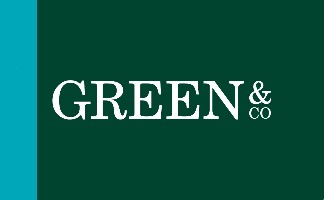 Tim Green
Partner, Green & Co
Murray Lee
Managing Director, Dreamview Estates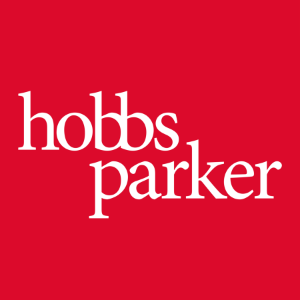 Roger Lightfoot
CEO, Hobbs Parker

David Johnson
Managing Director, KMJ Property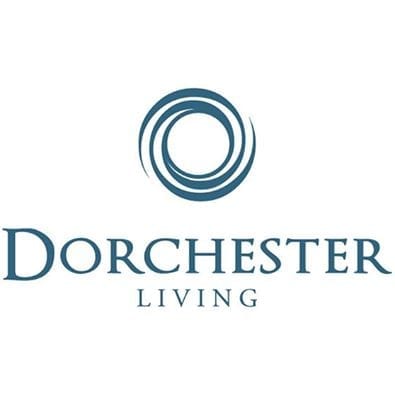 Hollie Cardwell
Dorchester Living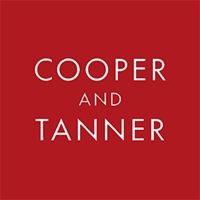 Quintyn Howard-Evans
Managing Partner, Cooper and Tanner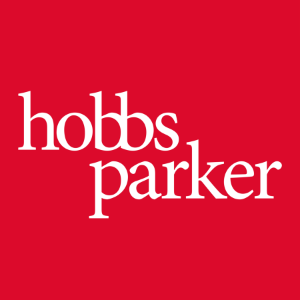 Roger Lightfoot
CEO, Hobbs Parker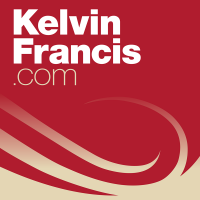 Kelvin Francis
Director, Kelvin Francis

Andrew Dewar
Joint Senior Partner, Curchods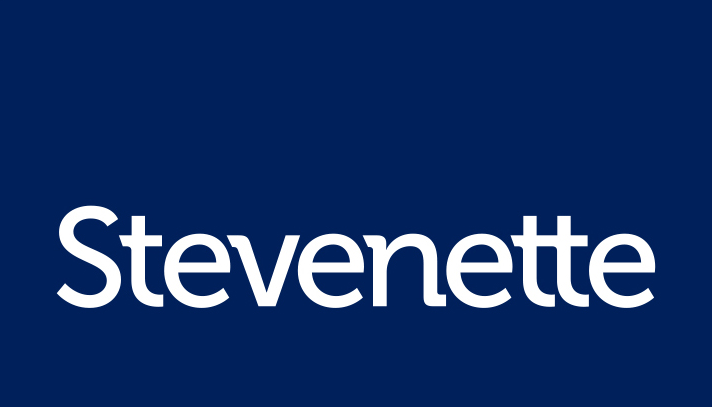 Mandy Stevenette
Partner, Stevenette
"Great to see a CEO taking time to ask clients how a company can assist with their growth. Great to hear of plans to reward clients who have been there from the start and encourage them to remain. We've been using Canopy from the beginning and it's a great pre-screen for letting purposes, allowing you to focus on the serious applicants."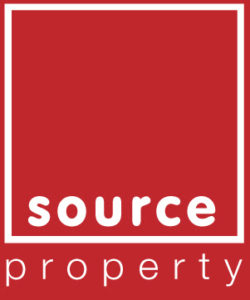 Kris Brown
Director, Source Property
"Thank you to Jason for hosting the Town Hall event. It was useful to hear Jason's comments and thoughts about moving forwards. We would reiterate some of the comments to say that Jason really has been a breath of fresh air and his passion to move the brand forwards is plain to see – we want to thank him for what he is doing for agents, it's the first time that it really feels like we could be on one portal."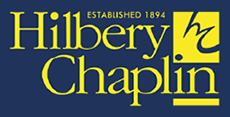 Nicholas H Chaplin
Managing Director, Hilbery Chaplin
"Great hour of networking with other agents, same struggles, nice to be able to give feedback to a service provider."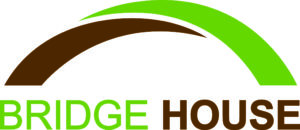 Eli Hall
Director, Bridgehouse Property
"Thank you for organising what seems to be (from memory over the last 15 years) the first time a portal has bothered to listen! I felt it was a great opportunity to speak to the people making the decisions within the business and I came away re-energised with the OTM message! I can't wait to see the progress of OTM and will be booking into the next round of Town Halls!"

Chris Wallington
Head of Residential Sales, Sibley Pares
"Superb Town Hall event, informative and insightful. Fair play to any CEO who puts him or herself directly in front of their core stakeholders!"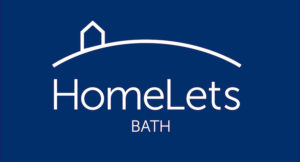 Marcus Arundel
Managing Director, HomeLets
"One of my issues with OnTheMarket over the years has been lack of contact. I accepted the invitation to a virtual Town Hall meeting recently and found the time very well spent. We were encouraged to join in the discussion with nothing kept off the agenda. Very refreshing and something I look forward to joining again soon!"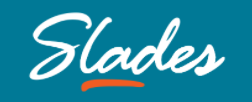 Miles Tarpey
Partner, Slades
"It was a worthwhile hour for me. I was a founder member of OnTheMarket and am very keen to see it succeed. RightMove will always be a hard nut to crack, but OnTheMarket can be a serious competitor. Fresh minds with fresh ideas usually have a positive impact. Monthly fees – are they enough? We're happy to pay for results…"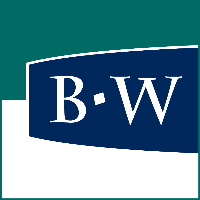 James Wyatt
Director, Barton Wyatt
"Wanted to hear first hand what the new Head Honcho had to say. What was the plan to make OnTheMarket a portal that was going to be different and get a better public engagement. Jason was honest, open, interested in what we had to say and candid in the way he discussed, responded and listened to the points being made. I'm keen to see what comes from the meeting and hope to see an increase in communication and traffic from OnTheMarket."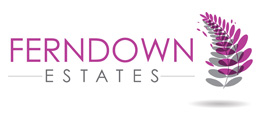 Ian Crampton
Sales Director, Ferndown Estates
"Forums can sometimes at best be lip service and at worst be a speech from the host. This event was a real opportunity to share thoughts and ideas directly with the CEO and to then realise that everyone in the room were pretty much entirely on the same page. We are all short of time but these meetings are a must if we want OnTheMarket to continue to grow."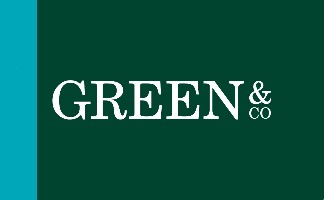 Tim Green
Partner, Green & Co
"It was a great way to put my ideas to the management team of OnTheMarket!"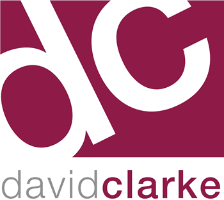 Paul Clarke
Director, David Clarke Estate Agents
"Honestly, I didn't know what to expect, so my expectations weren't set. This said, I thought it was particularly well run, informative and personal - actually felt a little "warmth" from the experience - which added to my views regarding OnTheMarket! This is a good thing!"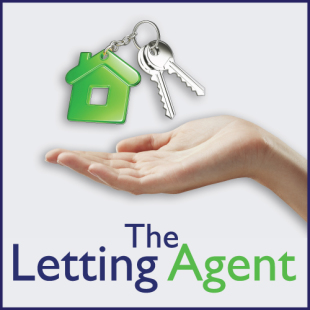 Ty Armario
The Letting Agent
The simple way to search for property to buy or rent.
Property professional website.
Investor relations, company website.
Investors and financial PR contacts