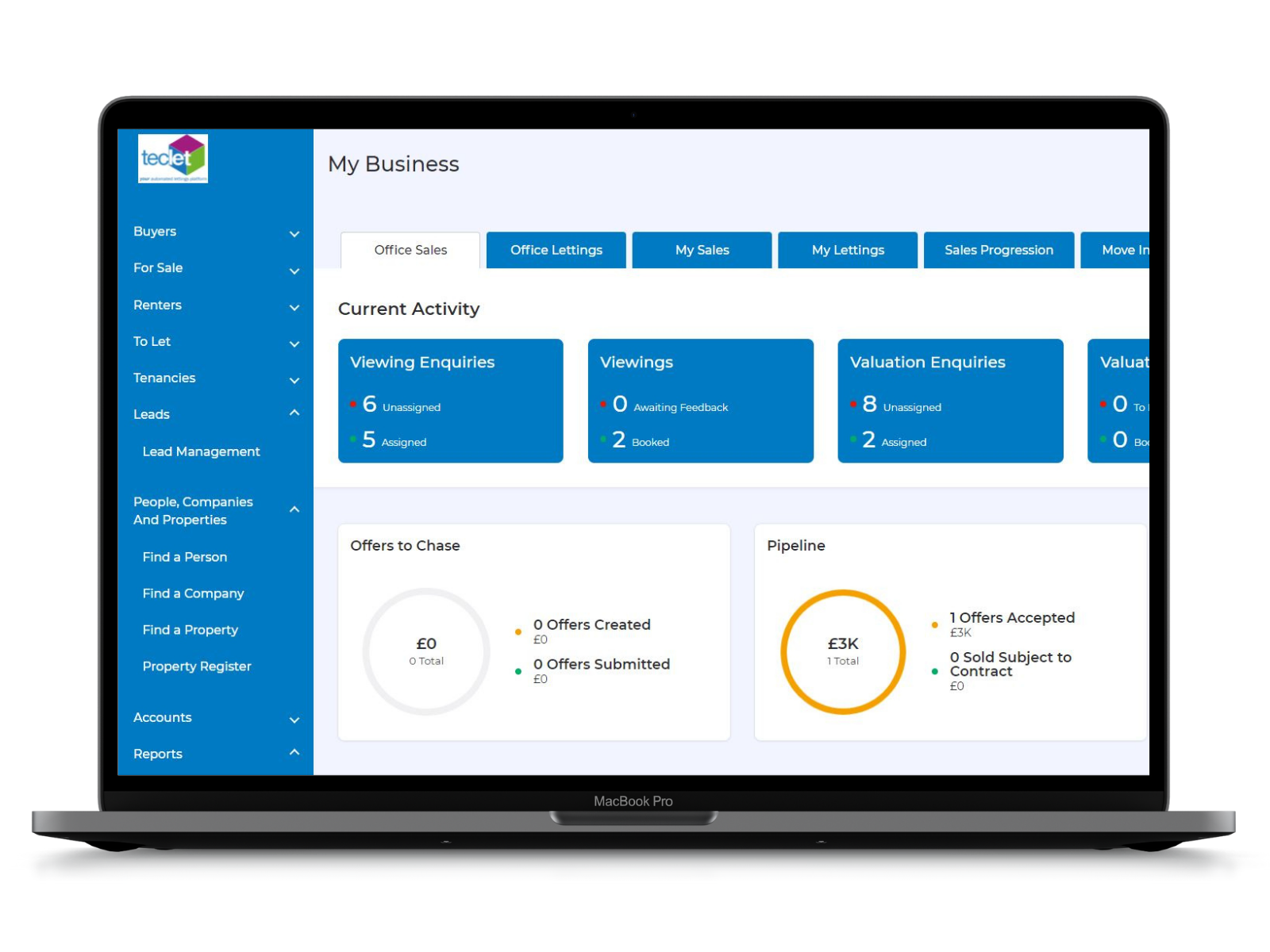 teclet
The teclet software is designed to support and simplify the administrative processes within your organisation, so you can focus on your core business needs. OnTheMarket members can now sign up to teclet's cloud-based CRM software at a reduced monthly cost.
Find out more
Email support@onthemarket.com or call us on 0808 1202 877. Lines are open Monday to Friday 9am – 5:30pm. Our team will be more than happy to help.

We have partnered with business coaching specialists Property Academy, offering free coaching sessions run by industry stalwart Peter Knight. As part of your OnTheMarket membership, you now have free access to bespoke classes run by Peter Knight and his team, based on the leadership principles developed by Peter and Property Academy over the last 40 years.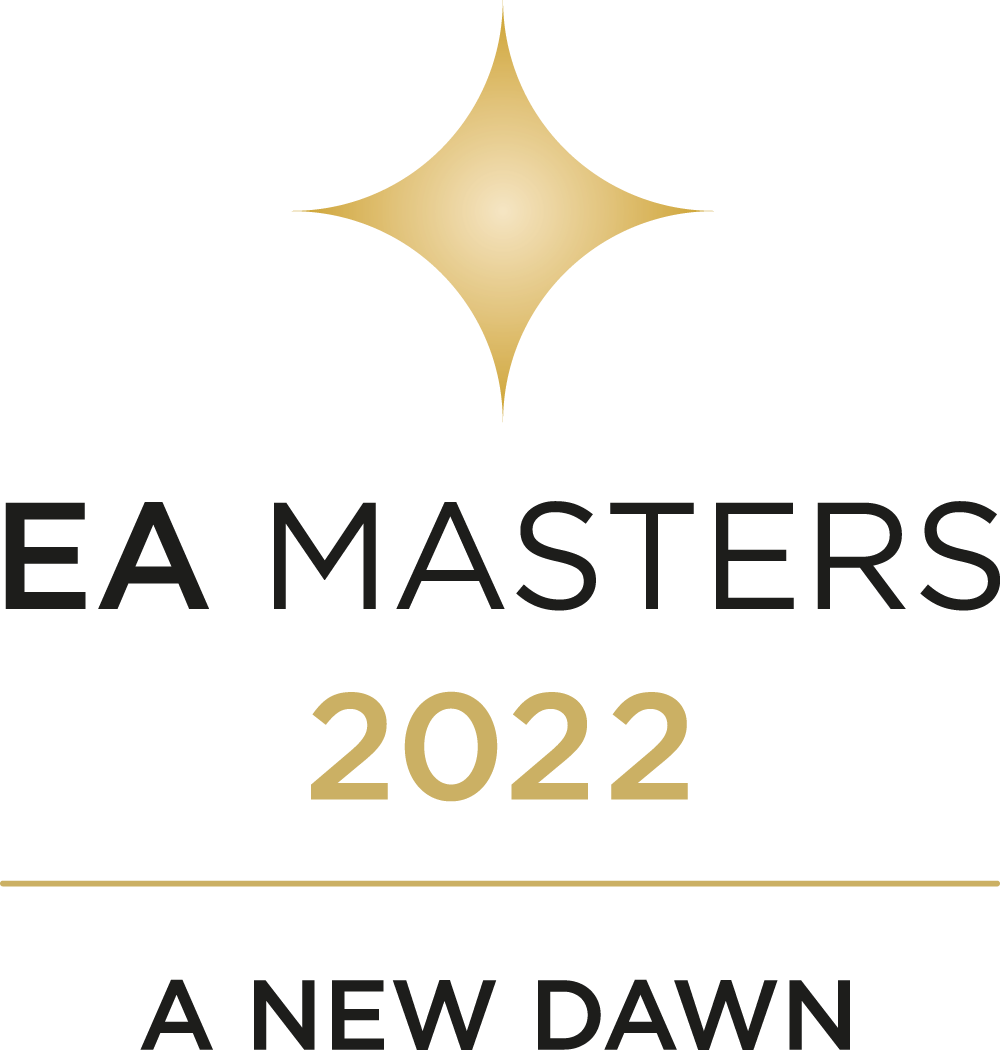 OnTheMarket is now the Principle Partner of Estate Agency Events, the producers of the EA Masters and Best Estate Agent Guide and Awards. EA Masters is the UK's biggest ever leadership conference, exhibition and awards.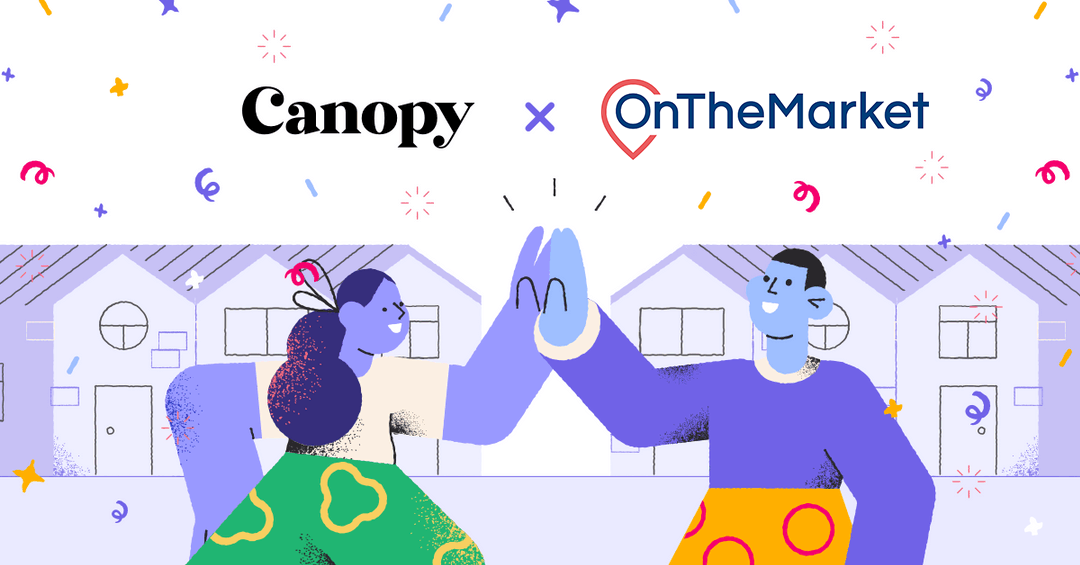 As OnTheMarket agent, you will get access to free, fully comprehensive tenant referencing with Canopy. Canopy is an all-digital mobile-first platform whose mission is to save time for all parties in the tenancy administration process. Powered by Experian and Open Banking, their RentPassport enables tenants to register and prequalify for renting in minutes, saving agents and landlords time in matching the right tenant with the right property. 
Contact your Business Development Consultant to book a demo.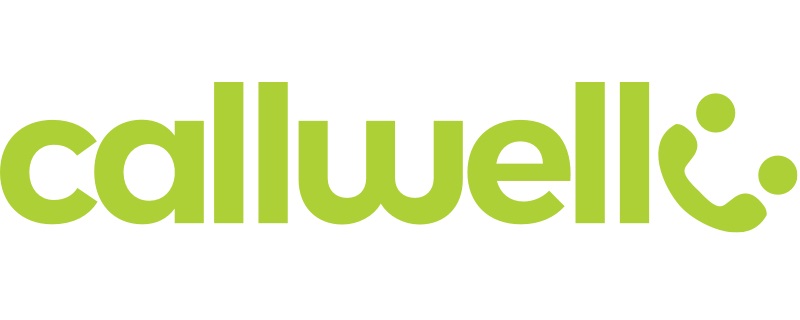 OnTheMarket agents will now benefit from our integration with Callwell technology. This means that when a customer submits an email valuation request via OnTheMarket, the Callwell technology instantly connects you to that customer by phone.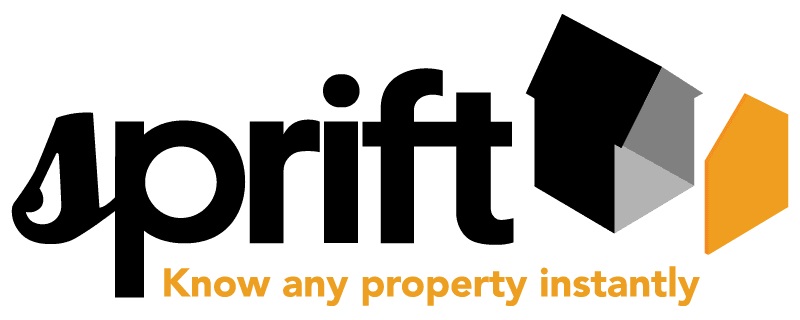 As an OnTheMarket member, you automatically have access to free best-in-class Market appraisal guides available within OnTheMarket Expert and powered by the Sprift platform for both sales and lettings.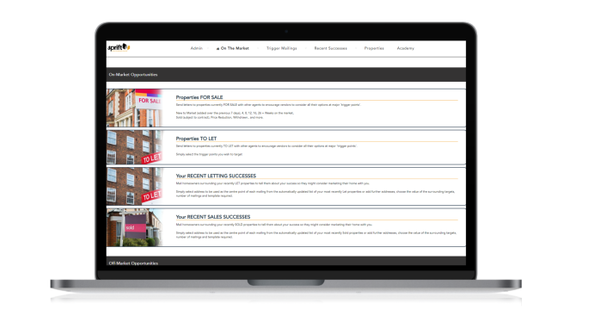 As part of your OnTheMarket membership, you can purchase exclusive* access to SmartMail powered by Sprift, the prospecting tool that can help you build your pipeline and win more listings with targeted campaigns and bespoke canvassing.
*SmartMail is available exclusively to OnTheMarket agents and homebuilders with the exception of a small number of agents who had prior access to the tool before the product partnership was in place.

OnTheMarket has partnered with Brickflow, the UK's first comparison site for development finance. This sector-first partnership will directly benefit our new homes customers, and allow agents to offer an additional service to their land departments or developer clients.
OnTheMarket customers who successfully refer leads for development finance to Brickflow will earn commission on the fees resulting from completed deals. This opportunity provides you with the potential to earn significant additional revenue.

As an OnTheMarket agent you can now use Smartboards to generate more online views of your listings. The Smartboard slip is attached to a for sale board and contains a unique QR code. Anyone who passes by and scans it, will be directed to the relevant OnTheMarket property details page.
Please contact your local OnTheMarket Business Development Consultant for more information.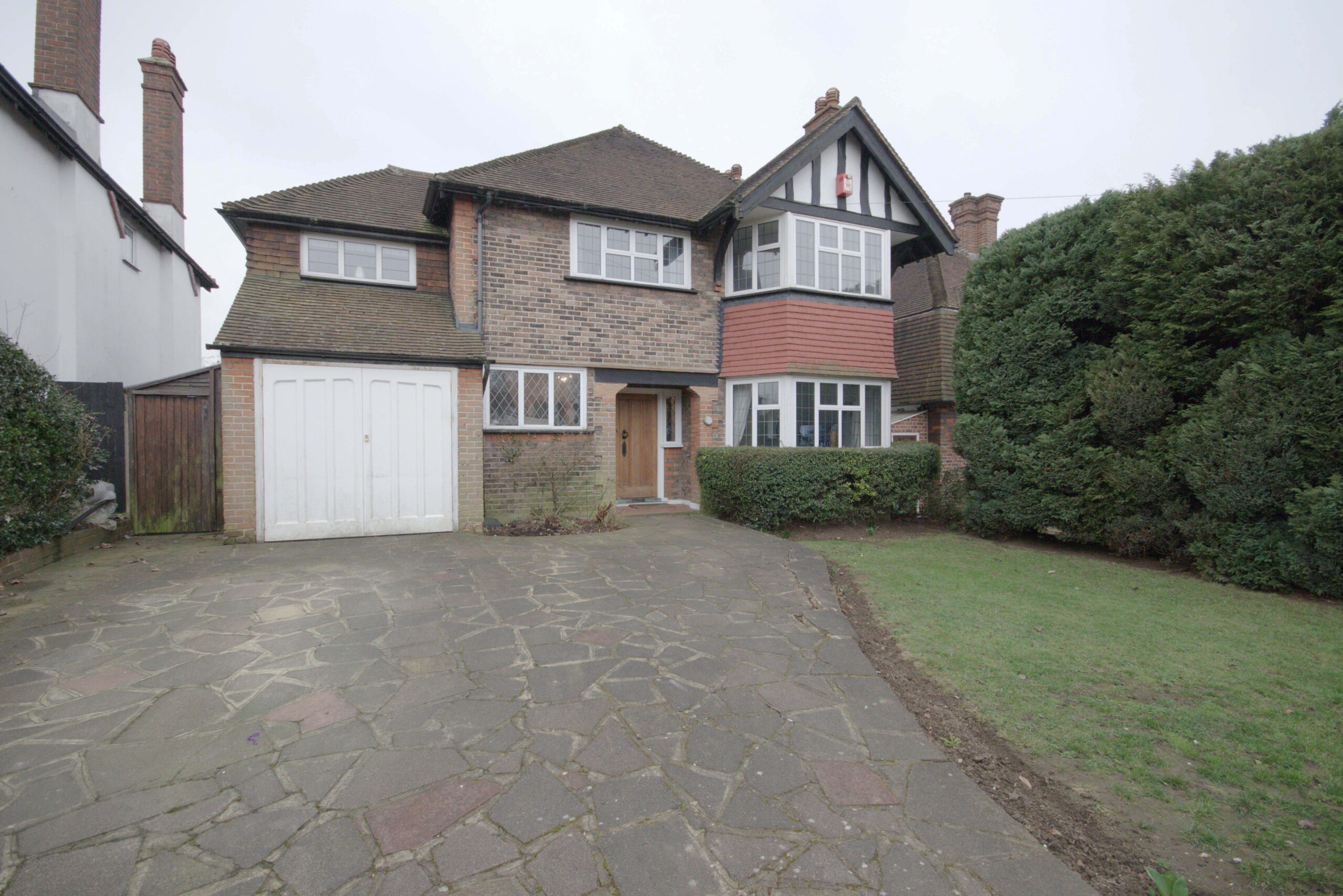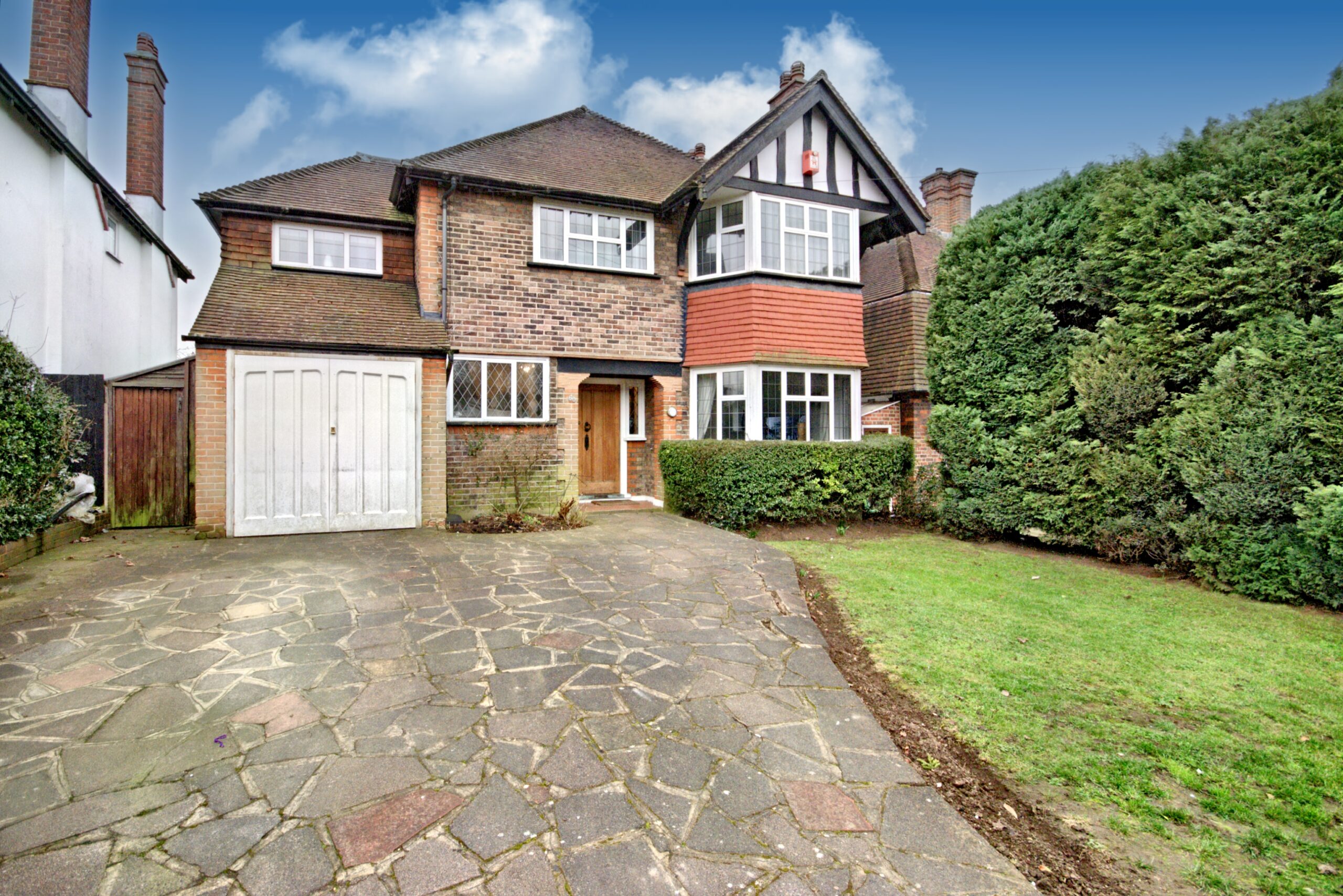 If you manually upload your properties to OnTheMarket, you can now benefit from a free photo retouching service through our partnership with Autoenhance.ai. Enhance your property images instantly and attract more attention to your listings.
The simple way to search for property.
Property professional website.
Investor relations, company website.
Investors and financial PR contacts