Please see below variations of our TV adverts, which you can watch and download to use on your TV screens in your branches.
Here are some other files which you can upload to your TV screen.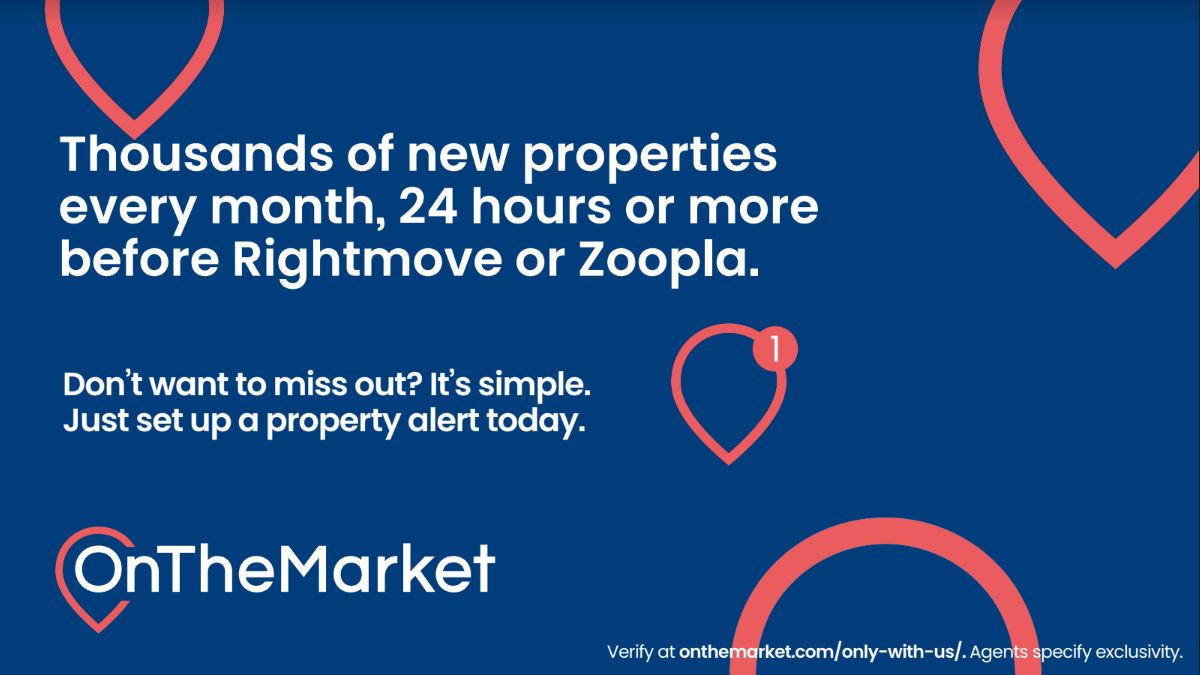 Our radio adverts are also available below for you to download and use on your phone systems as hold music.
The simple way to search for property to buy or rent.
Property professional website.
Investor relations, company website.
Investors and financial PR contacts